So you're trying to get your online business off the ground…
But it's hard, and you don't understand why.
Now that you're in the online space, you see it everywhere you look, and especially on social media. 
Online business owners with audiences big and small—and even smaller than yours—talking all things big paydays, bigger vacations, dream homes and dream cars, and of course, the holy grail:
They get to leave their 9-5 jobs, months, even years ahead of you.
And it makes you feel like crap.
I get it. I've been there.
But I've also figured out their secret.
And what is their secret? 
They're committed, and they're consistent.
But it's SO much more than that.
They're committed to doing the work, every single day, and they're consistent in promoting not just who they are, but also how they can help.
They let their audience know that they are here and available to help.
And you have to do that too.
Every single day.
But…
You feel like you don't have time.
You feel like you don't know what to talk about.
You feel scattered.
You feel overwhelmed.
It doesn't have to be that way.
The first thing you must know is that your business is an asset. It's your asset. And assets get to work for you.
Your online business is not another boss.
Your online business is something that grows and works for you while you sleep.
And I'm here to help you make that happen.
By teaching you how to be the consistent content creator you know you want to be.
What's included?
Five powerful, transformational, inspiring lessons.
And five pieces of homework.
I know what you're thinking—homework? But I'm not in school anymore, I'm done with homework.
It's not about that, not at all.
The assignments, the journaling prompts, the guided questions included in each lesson have been created to lead you right to the answers you seek, to the consistency your business has been lacking, to the growth that you desire.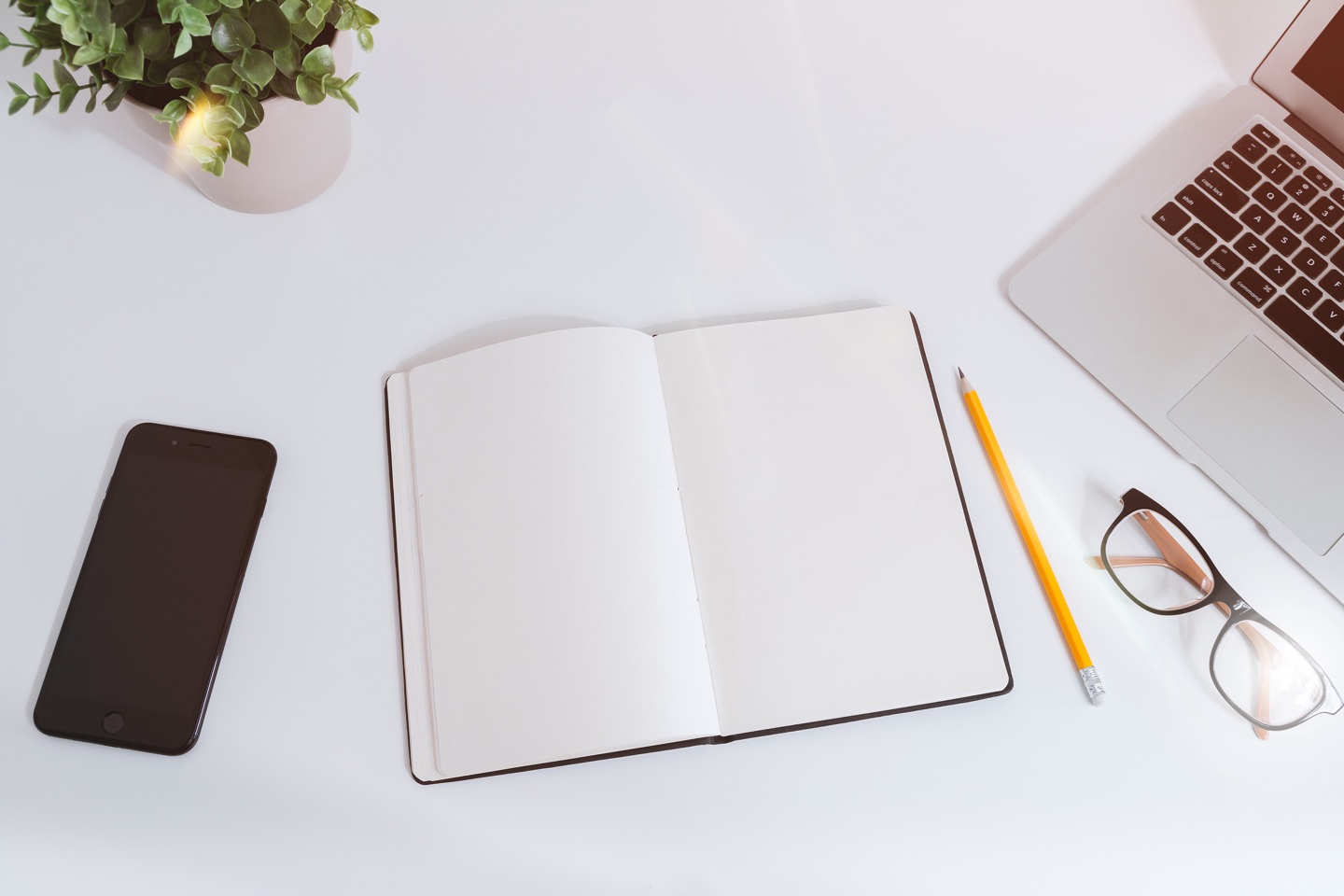 Lesson One: What Does It Mean To Be Consistent?
I know you're probably expecting some magic answer, the one thing that you need to do, but that's not how this works. You can have all the how-to information about building your business as you want, but if you don't have the mindset?
Nothing is going to happen.
Take it from me, from someone whose first business stalled before it could ever make it off the ground, and someone whose second business only started growing when I started working on my mindset.
In this lesson, we're going to cover what it means to be consistent, the commitments you need to make to yourself and your business, and how to grow through consistency.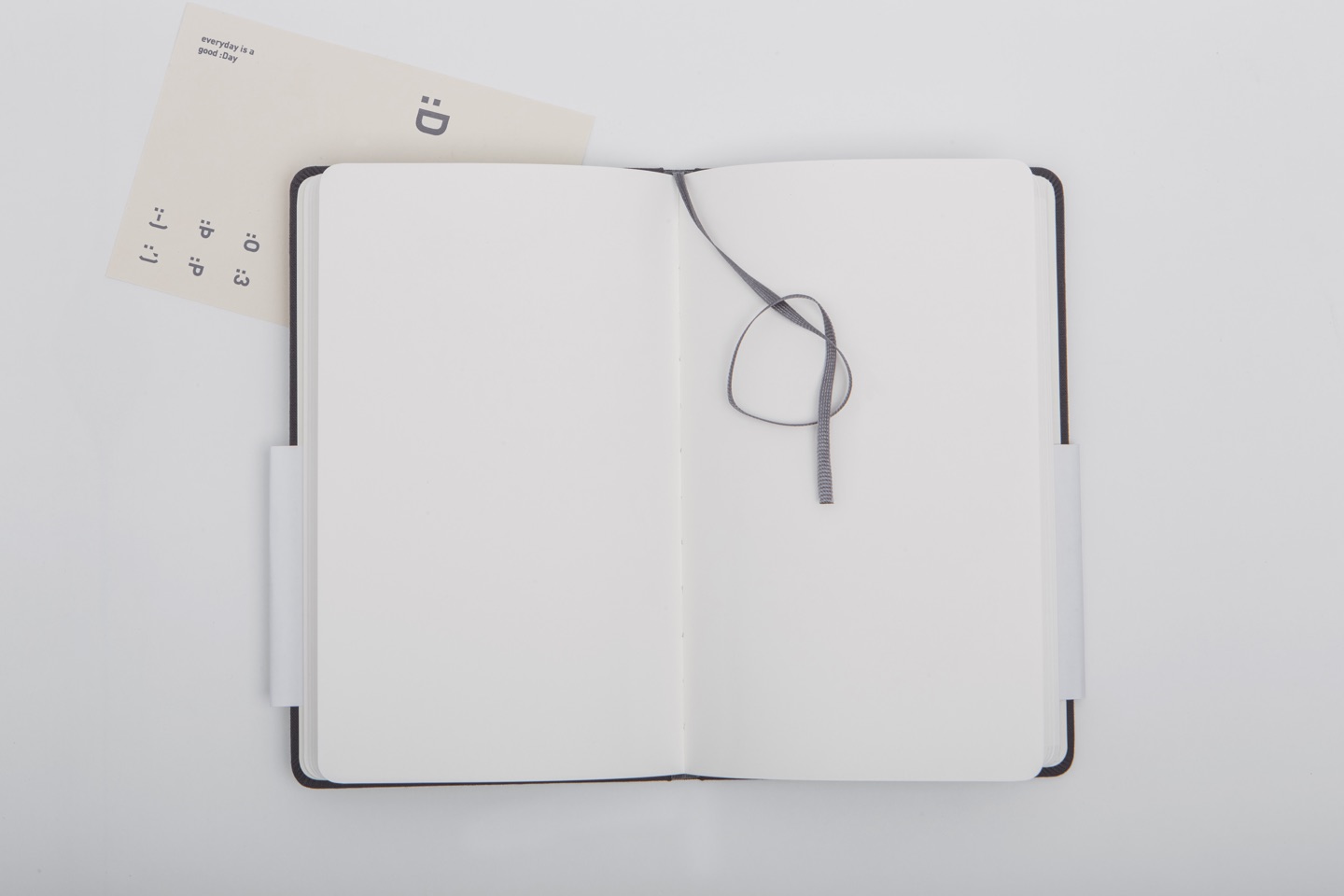 Lesson Two: Know Your Ideal Client
You can not serve everyone.
Let me repeat: you can not serve everyone.
You have to know who your ideal client is in order to know not just who you're going to help, but how to help them.
It means getting specific, getting in your ideal client's head, and figuring out how to talk to them.
That's why, not only did I create exactly what you need to determine how to identify your ideal client, but I also am handing you exactly what you need to know to find out exactly what your ideal client needs from you.
Because once you know that?
That's where the magic happens.
Lesson Three: Pick Your Priority Medium Of Engagement
Consistency is one thing, but I get it, life gets in the way sometimes. 
The unexpected happens, you get sick, you have a family emergency, a storm knock out the power in your neighborhood. 
Whatever it is that does happen, it doesn't mean you get to completely leave your business in the dust.
Not if you're serious about growing it into the asset that will completely change your life. 
And all it takes is being consistent in just one place online to guarantee your growth, even when life gets in the way.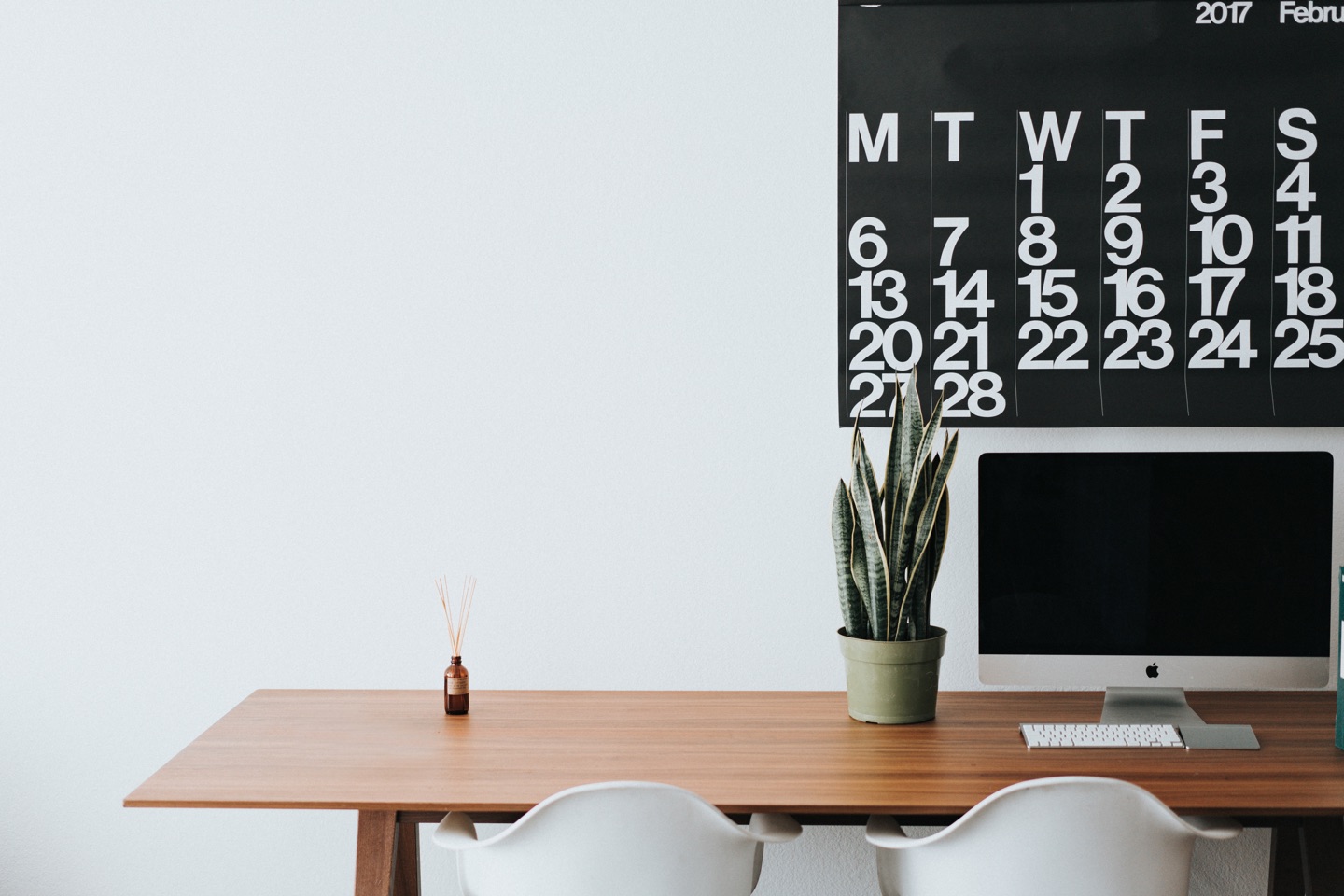 Lesson Four: Schedule Time To Create (With Firm Deadlines)
Deadlines, deadlines, deadlines.
Deadlines make the world go around.
If you're not giving yourself deadlines, you're not getting as much done as you can. 
And it's not just daily deadlines. It's the plan you put together on a monthly basis, and the deadlines you give yourself to make it all happen.
Trust me, it takes a lot less time than you think, especially when you do it smart.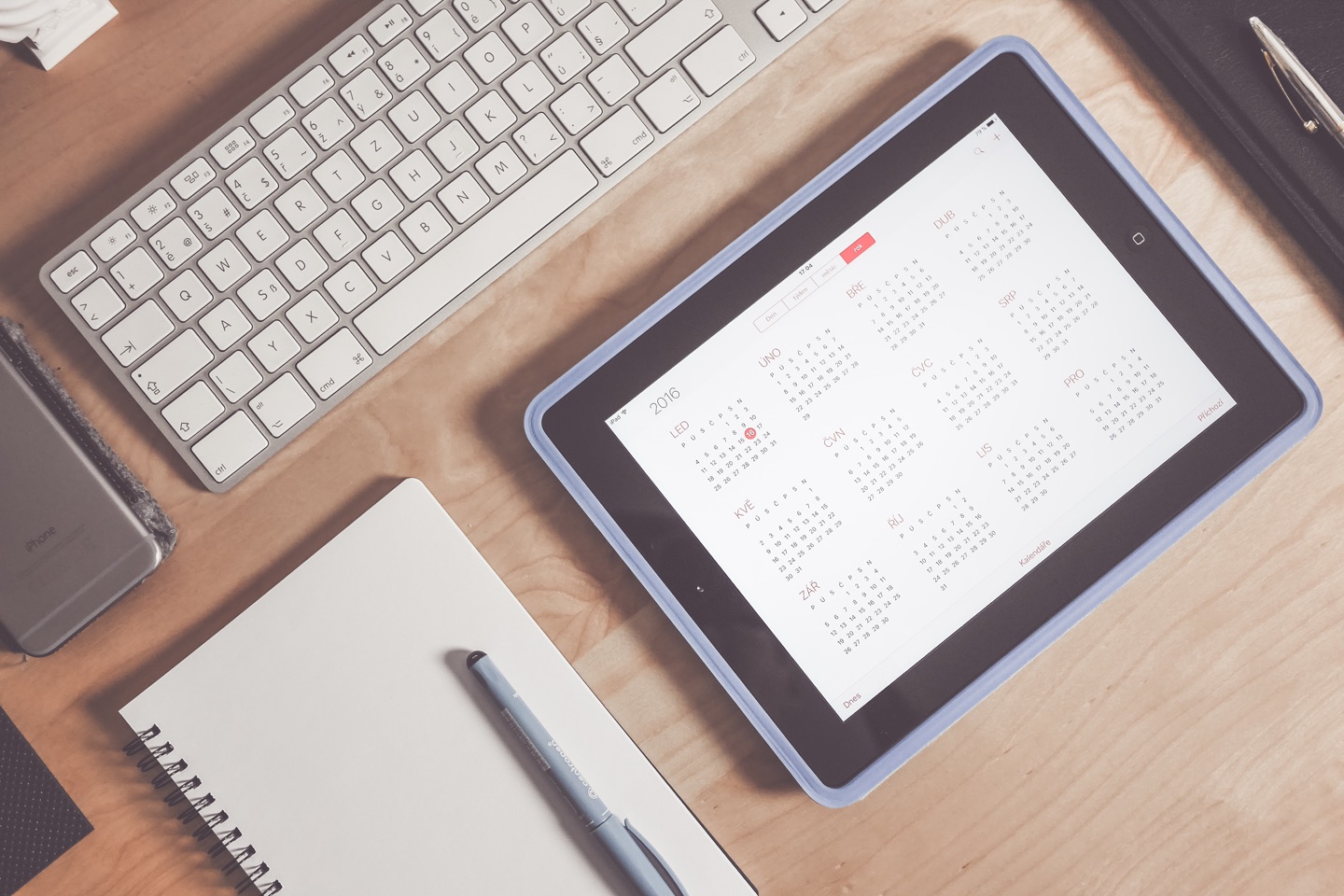 Lesson Five: Reinforce Your Point
This is where the magic happens. 
Because you don't actually have to create new content every single day, every single week, every single month.
The more high value content you create, the more you're going to have a treasure trove of content that you get to use to reinforce your message to your audience again, and again and again.
And I'm going to teach you how to make it completely seamless.
What do you also get?
You get two bonus masterclasses, that are going to allow you to accelerate the growth of your business even faster.
Bonus Masterclass #1: Rock Your Lunch Hour
Based on one of my most popular pieces of content, the Rock Your Lunch Hour Masterclass is a must-watch for any entrepreneur building their business around their 9-5. 
Not only is this going to dive deep into what you get to do with each and every one of those 60 most valuable minutes of your work-day, but also teaches you how to respond to well-intended colleagues who want to shoot the breeze with you and the lengths you get to go to make your online business dreams happen.
Bonus Masterclass #2: 5 Easy Ways To Create An Extra $1000 In Your Business This Month
You know you get to sell, right?
Selling is all part and parcel of building your online business, because you get to showcase your expertise in a much deeper way than your high-value free content gets to go.
And while there are many ways to sell, this masterclass covers five easy ways to create income that you can use to reinvest into your business and grow even faster.
Emphasis easy, because making money does not have to be difficult. In fact, if you want it to, it can be the easiest thing you get to do online.
And what else do you get?
Lifetime access. This program isn't going anywhere, any time soon, but it is going to be updated from time to time. And you are going to get access to each and every update I make, which can value into the hundreds and thousands of dollars, absolutely FREE!
Course Curriculum
Available in days

days after you enroll

Introduction
Available in days

days after you enroll

Course Contents
Available in days

days after you enroll

Bonuses
Oh, and one more thing…
I know it can be difficult, and feel extremely overwhelming, to look at building your online business like you're at this all on your own.
Online business is a very solo activity, but that doesn't actually mean you have to do it alone.
Having support, having someone in your corner who gets it, is critical to not just growing your business, but truly thriving as an online business owner.
That's why, those who join the Consistency Blueprint can also get one month of discounted 1-1 Voxer mentorship with me.
What does that mean?
That means you get four weeks of unlimited access to me via Voxer, a voice and text messaging app.
At the beginning of our time together, we'll take 30-minutes to go over your plan for the month—what you're going to publish and how you're going to promote it—along with regular accountability check-ins.
Monday through Friday, if you need me—have a question on your content, the structure, how to promote it, how to tie it into your paid content—you've got me.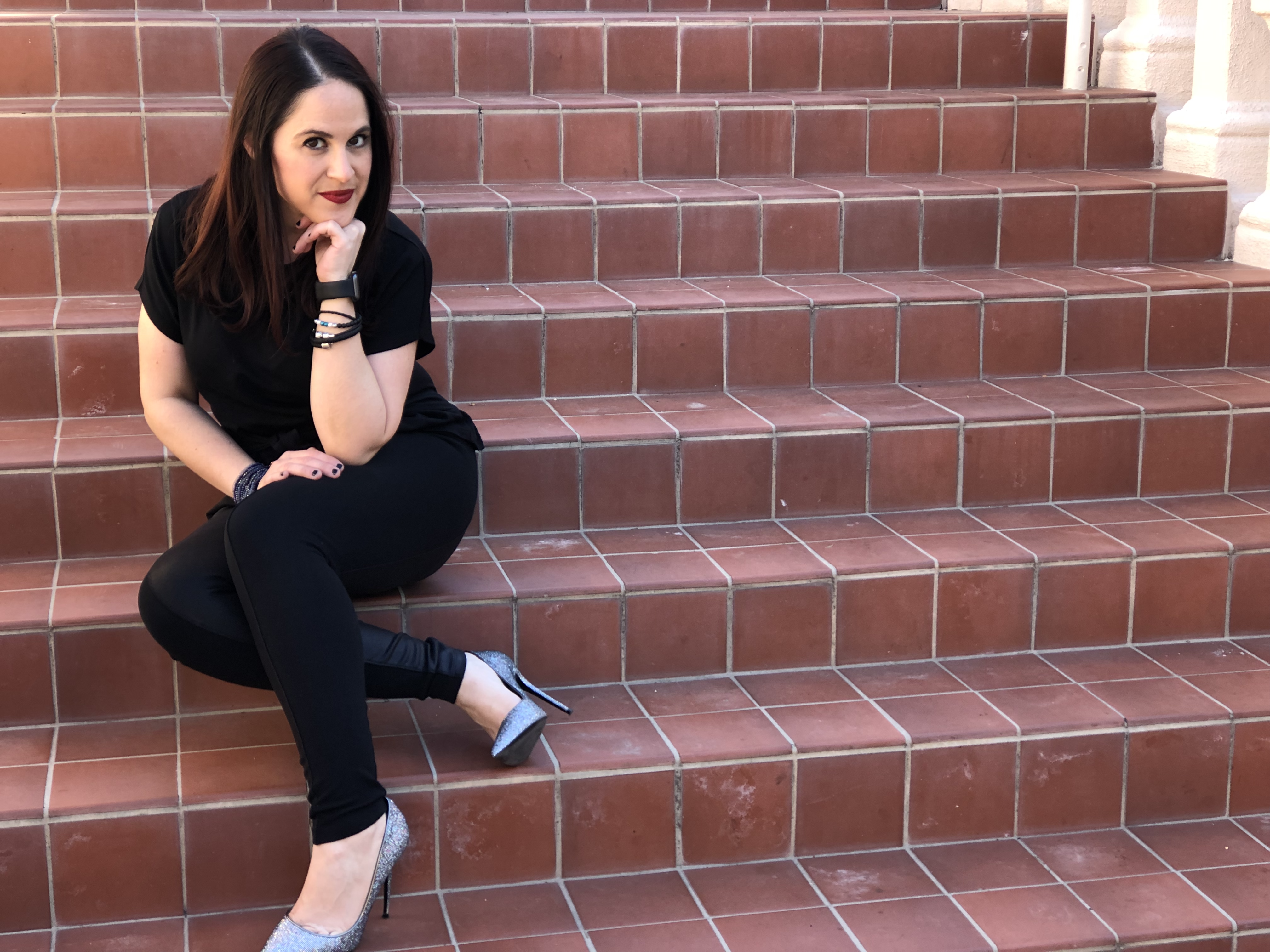 Consistency queen, creative f*cking genius, and cat mom, I'm all about building and scaling online business without it taking up every single extra moment of our days.
Because look, I get it. Not all of us are working on our businesses full-time (yet!). And you don't have to be working full time in order to grow your online business.
It can be as easy as you want it to be.
Remember: your business is an asset, not another boss. Your business gets to work for YOU, not the other way around.
Frequently Asked Questions
I'm pretty new to online business, is this course right for me?
Yes! This is the absolute most perfect time to make sure you have your consistent foundation NAILED into place. To paraphrase from Robert Kiyosaki in Rich Dad, Poor Dad—you can't build the Empire State Building on the foundation for at two-story house. Having a plan in place from day one—or as early on in your business as possible—to be consistent, will only help you grow all that much faster.
I've had my online business for a while, is this course right for me?
Honestly, it depends on how much money your business is creating for you. If you're making less than $1000 each month, then yes, this course is right for you, because not only will this allow you to grow consistently, but also sell consistently (especially that Bonus Maserclass, 5 Easy Ways To Create An Extra $1000 In Your Business This Month). If you're making consistent income and are looking to scale further, send me an email at [email protected] and we can discuss how I can support you further.
Is there any fancy software I need to be successful in this course?
I've you already have a website and email service provider up and running, then you should be good to go! I give recommendations within the program for some of my favorite online business software, which are all worthwhile investments—that don't cost all that much, and even save you tons of money (along with time and energy) in the long run.
How much support do I get from you while I go through this program?
I'm going to be honest, this is a DIY course—do it yourself. That's not to mean I'm going to hang you out to dry or anything, but my 1-1 coaching is valued at a lot more than just one payment of $97 for a reason. If you're looking for more support than just the course, I recommend adding on that month of Voxer Content Mentorship. You'll have access to me through the app for the month, to answer whatever questions that you have and provide the support you need as you become a more consistent content creator and business owner.